Bring your data together. In one place
Choose from over 100 different data sources to connect to. Connect to each data
source within seconds and start gaining insight from your data.
Built with 🧡 for teams
Teamwork makes the dream work!
Keep your team all on the same page with DataDeck's collaboration features.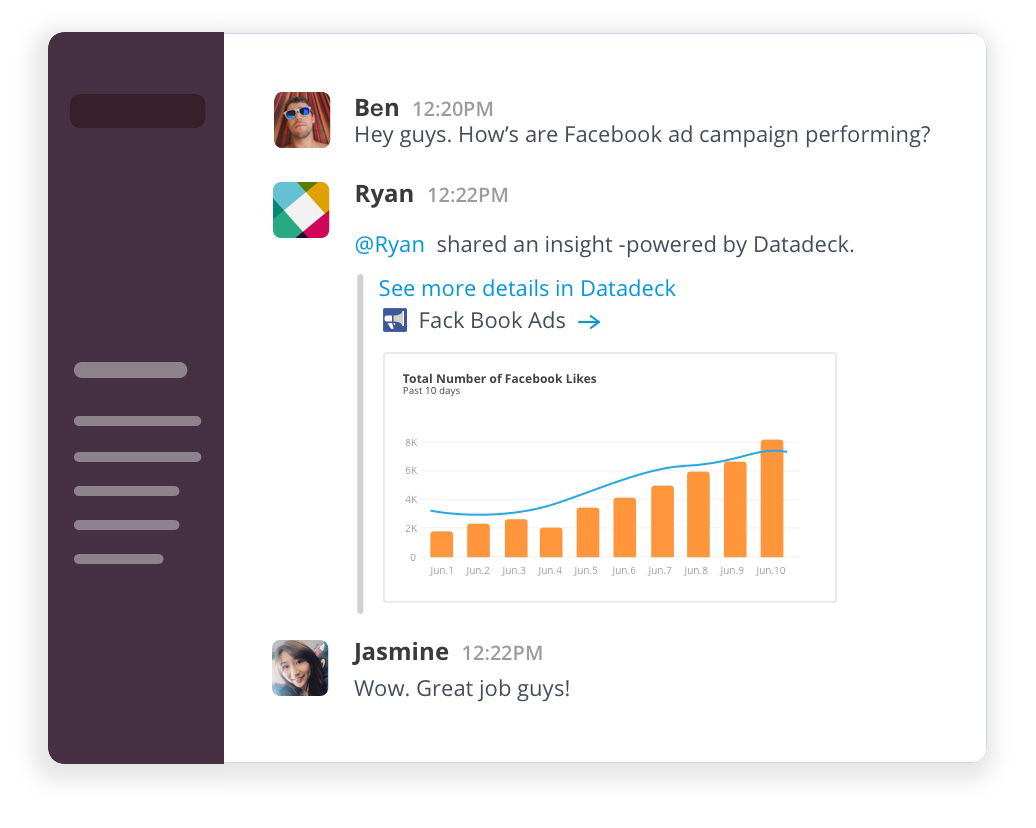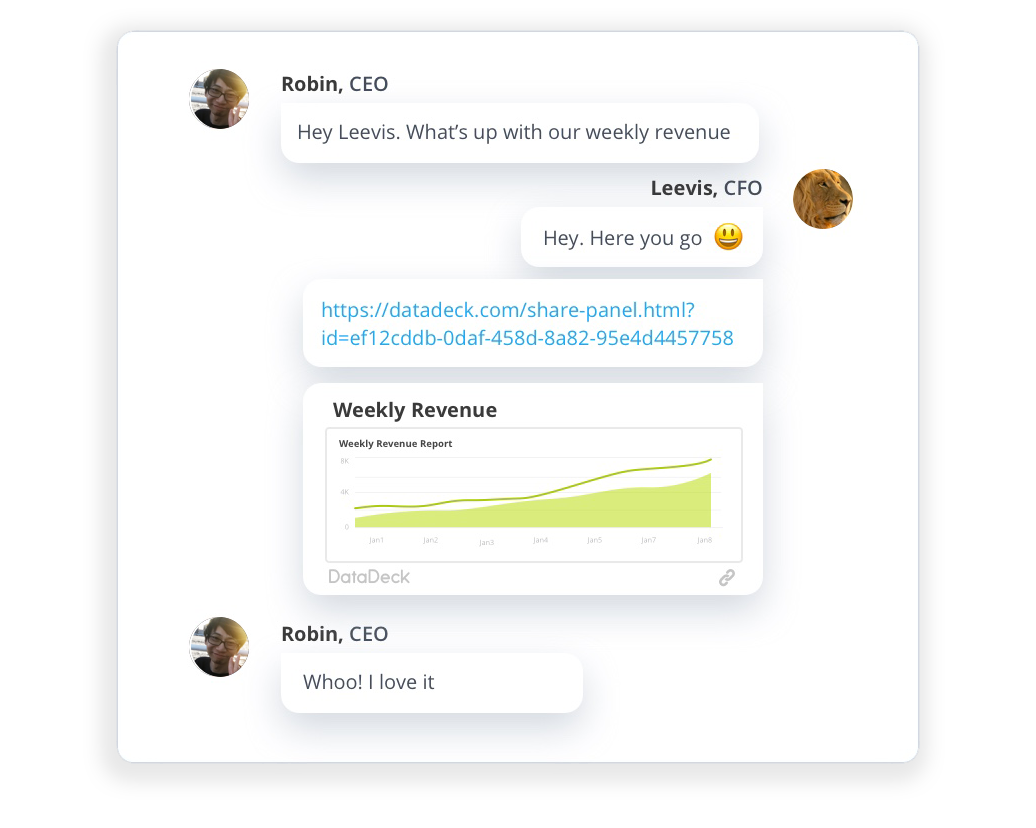 Track your goals. Measure results!
DataDeck gives you the ability to track everything from the performance of a specific ad
all the way to your businesses month over month revenue performance.
Your Data. Simplified.
Who says data needs to be complicated? With DataDeck, we made it super
simple to use so you can start visualizing your data in a matter of minutes.
No coding experience needed.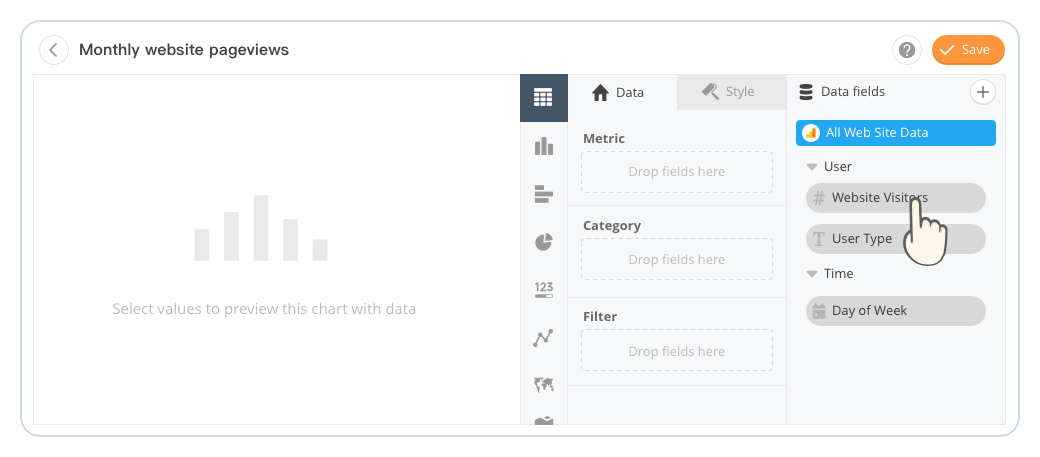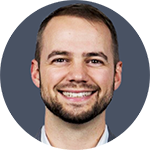 Dustin Slightham
Founder of 434 Marketing
"DataDeck makes it simple to gather all your data in one place"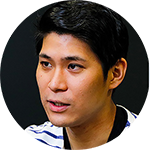 Hiroshi Ono
Head of new business
"Thanks to DataDeck, I feel as though all of our team members motivation has increased."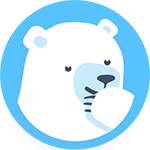 Visit our DataDumDum community to chat with thousands of users who are loving DataDeck.
Visit DataDumDum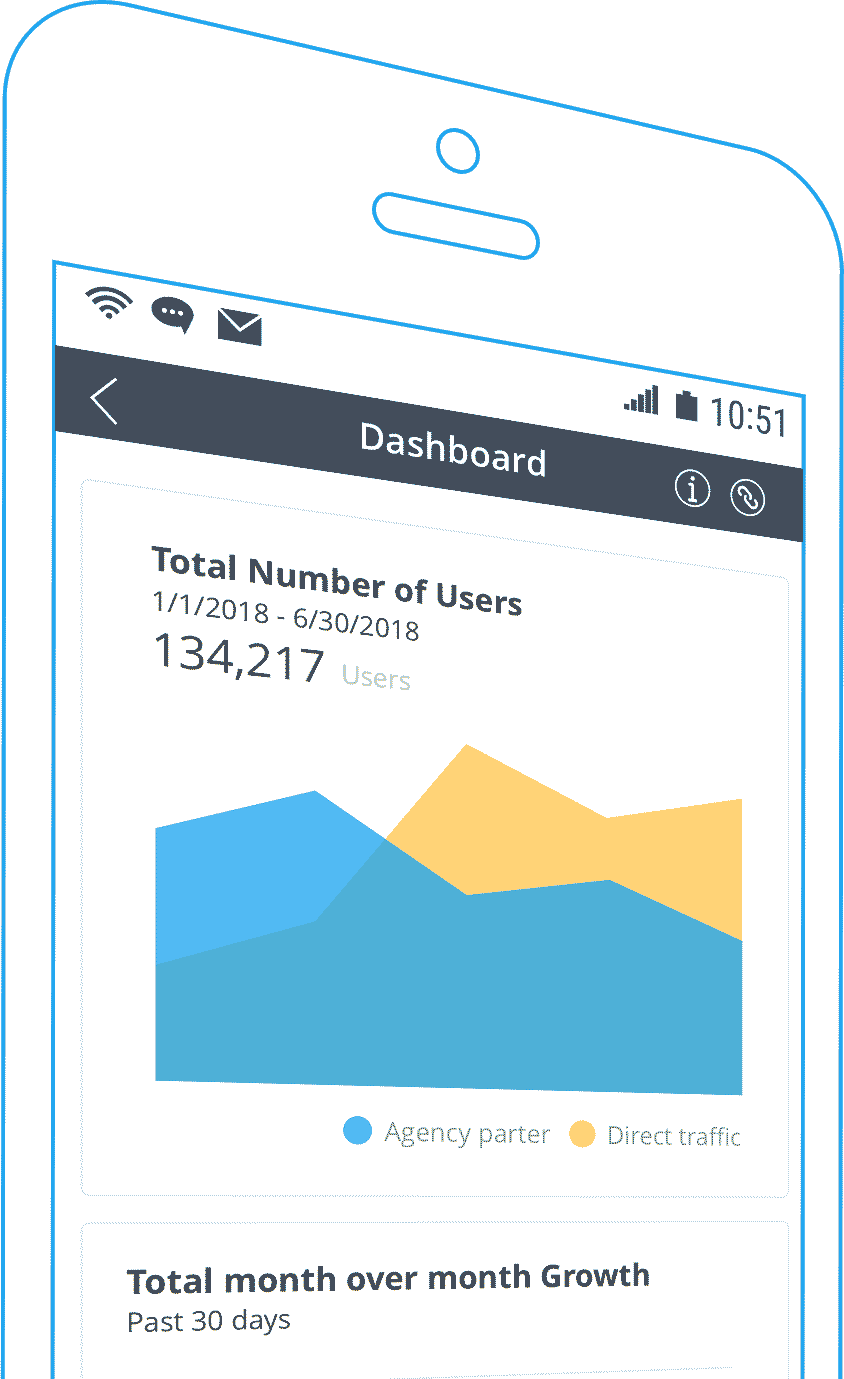 Real-time access to your data. Anytime from anywhere.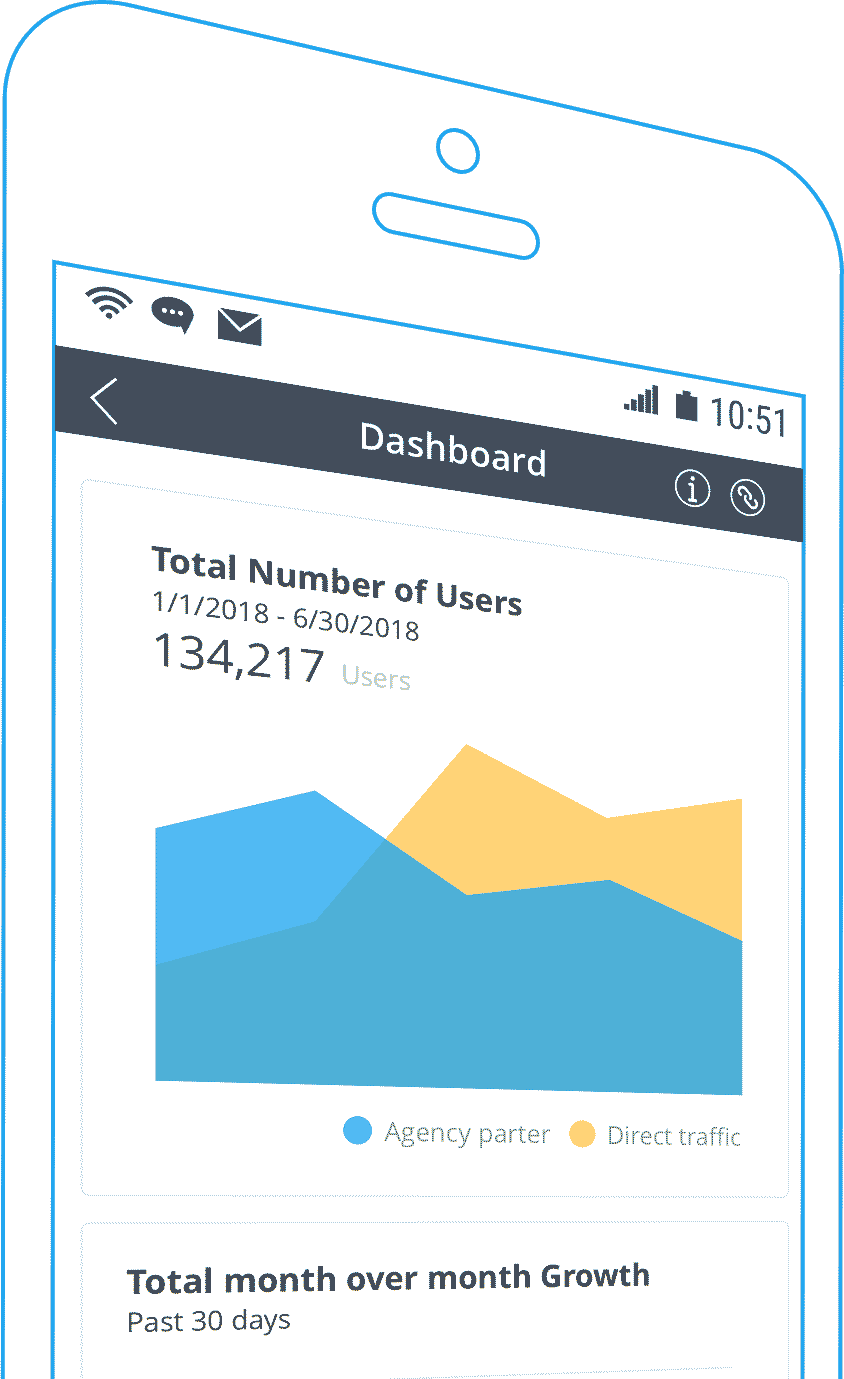 The world is moving fast and so are you. DataDeck makes it easy for you to stay on top of your business no matter where you are.

View our handy mobile app if you are on the go or use our easy Slack integration to get pushed real-time updates about the health of your business.